Archived Content
Graduate Assistants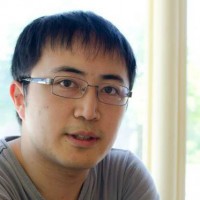 Chun Nam Law | Events Coordinator
Chun Nam Law is a Master's student in the Planning program at the Faculty of Environmental Studies. His role at IRIS is the Events Coordinator Graduate Assistant where he is organizing and coordinating the Speaker's Series as well as other IRIS events. Within FES, Chun Nam is researching about the suburban built environment and exploring the viability of sustainable transportation in existing suburban communities. He previously completed his B.ES. at the University of Waterloo in Environment & Resource Studies and Sustainable Local Economic Development.

Bahareh Toghiani Rizi | Research Support
Bahareh Toghiani Rizi is IRIS's Research Supporter Graduate Assistant. She provides creative and administrative assistance on existing external research projects. She is currently in York's Master of Environmental Studies (MES) planning program and is interested in studying methods of using policy and planning regimes to create sustainable community energy plans. She previously completed her B.Sc. in Environmental Science with a chemistry concentration at Simon Fraser University (SFU)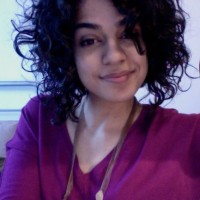 Mojan Jianfar | Student Engagement Coordinator
Mojan Jianfar is IRIS's Student Engagement Coordinator, Graduate Assistant. She is currently focusing on issues of place-making and active transportation at York's Master of Environmental Studies planning program. Her background is in Psychology and Social/Cultural Anthropology from the University of Toronto. She brings with her an interest in environmental issues and sustainable community development, from an anthropocentric perspective. She has a passion and drive for community engagement and mobilization and has worked with various non-profit and for-profit organization.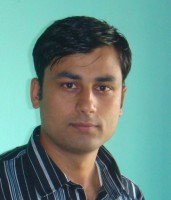 Prabin Sharma | Campus Sustainability Surveyor
Prabin Sharma is IRIS' Sustainability Surveyor Graduate Assistant. He is responsible for developing and coordinating Campus Accessibility Survey, and analyzing results of the Survey at York University. The objectives of the survey are to examine the state of physical accessibility at York University and identify priorities of York community. He is currently focusing on governance of transit-oriented developments at York's Master of Environmental Studies planning program. He completed his MSc in Environmental Science from Nepal, and brings environmental planning experience from the Himalayas.
Jessica Reeve | Events Coordinator
Jessica is a Master's student in the Faculty of Environmental Studies. Her role at IRIS is as a Graduate Assistant Events Coordinator. In this role she is responsible for organizing events at York around the COP17 Climate Change Conference in Durban, South Africa and for organizing the York delegation attending the conference in Durban. Jessica's research in the Faculty of Environmental Studies is on community activism and mobilization particularly around food systems and issues of food security. Jessica previously attended Trent University where she graduated with a B.A. in International Development and Geography.
Work/Study Students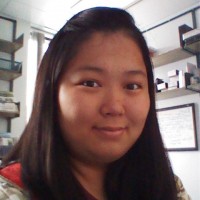 Hao Yang | Events Coordinator
Hao Yang is a third year undergraduate student in the Business Administration program at the Schulich School of Business. She is dual specializing in accounting and finance. She has previously worked with York University's counselling and disability services. At her new role as the event coordinator with IRIS, she hopes to gain exposures and increase awareness about different environmental issues that currently exist. In addition, she hopes to spread the message around of the importance of being environmentally friendly. Her primary role is to organize events/speaker sessions throughout the year. She will be involved throughout the event planning process, from advertising to delegating the details of the actual events. Some events that will take place in 2011-2012 include: the Glenden Website launch, "Our Dying Planet" book lecture, spearker series, COP17, climate justice workshop, the earth hour symposium, and more.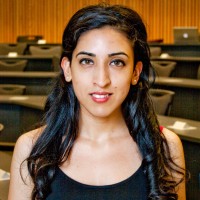 Khushpal Brar | Events Coordinator
Khushpal Brar is an undergraduate student in her third year within the Science and Engineering; Environmental Science program at York University. She is studying the physical stream of Environmental Science with a focus on Hydrology. Her previous work experience includes a research assistant role for Professor Kathy Young's graduate student Alison Croft, which consisted of the collection and taxonomy of benthic insects from the Arctic. Her research interest and future career prospects deal with water resource and hydrology issues within the Middle East. Khushpal has the role of Events Coordinator and will be participating in COP17, speaker series, earth hour as well as the Glendon Website launch event.  Khushpal's objective through her work with IRIS is to gain experience in taking an active and professional role towards environmental sustainability.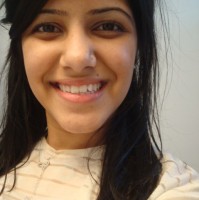 Abeeha Batool | Graphic Design and Communications Coordinator
Abeeha Batool is a first year undergraduate student in the Business Administration program at the Schulich School of Business. As a Communications Officer, her duties entail creating awareness of events hosted by IRIS, advertising on the Facebook and Twitter page, as well as creating posters for various campaigns. Abeeha hopes to gain more knowledge about the environment, as well as increase awareness of current issues present in today's changing society. She also wishes to learn more about sustainability and its significance to her community. Abeeha doesn't know what she wants to pursue as a career yet, but she is highly interested in marketing and strategic management. In addition, she also has an interest in photography and spoken word. Abeeha aspires to enhance her public speaking skills as well as her professionalism.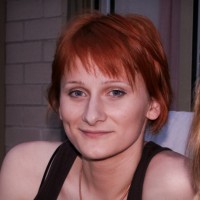 Magdalena Bobula | Website Coordinator
Magda is a second year undergraduate student in the Environmental Studies program. She has a degree in International Transportation and Customs from Seneca College. She also is a photographer, and plans to combine all those areas to help creating sustainable future that can be accomplished only by emphasizing the importance of healthy natural environment. She readily participates and volunteers in many art events that raise the environmental awareness, one of them being Eco Art Festival at York University. Working with IRIS allows her to expand her horizons in digital media world. Her duties include managing the IRIS website and making sure everything works smoothly in order to provide readers with up to date information.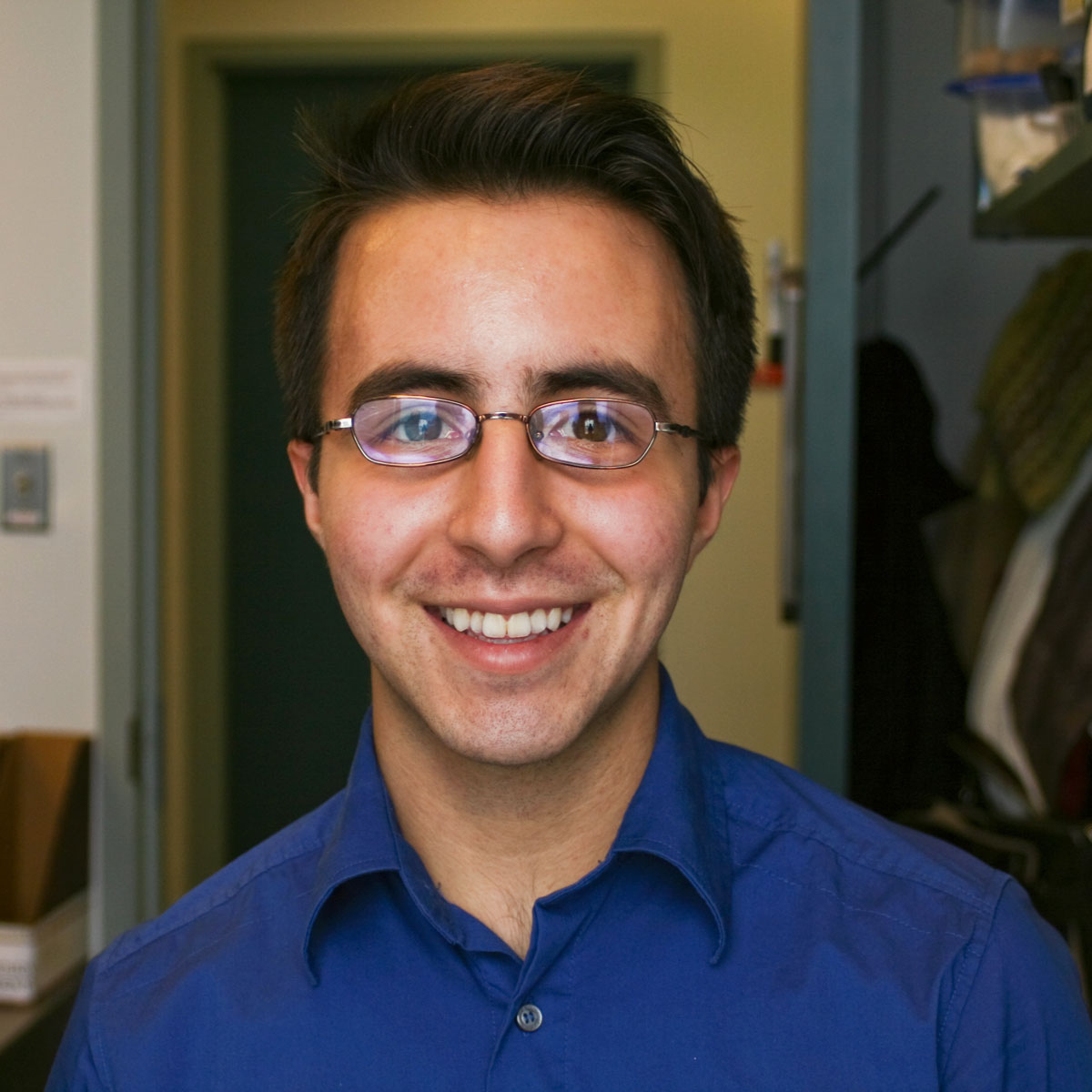 Enrique Miranda | Engagement Officer
Enrique Miranda is a fourth year undergraduate student in the Political Science; Liberal Arts and Professional Studies program at York University. He is also minoring in the Environmental Studies program at York. As an Engagement officer, Enrique hopes to empower student and faculty members to unite and promote a more sustainable world.  His role at IRIS will be to ensure that social capital is being developed with students at York and that an inspiring "Earth Hour" activity will be developed to represent campus solidarity on sustainability-related issues. His main research interests centres around the democratization process in Southern countries and how regional and multilateral arrangements can be used to develop a more just, humane society. Enrique is also volunteering as the Director of Engagement for Regenesis at York; an environmental club on campus.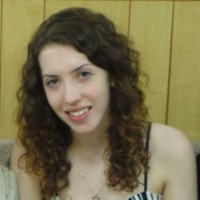 Netta Untershats | Research at York, Digital Archiving
Netta Untershats is a fourth year undergraduate Biology student at York
University. As a research student for Dr. D.R. Bazely, Netta is creating a
digital archive on York University's institutional repository - York Space. To commemerate the legacy of the Churchill Northern Studies Centre and Wapusk National Park, as well as some of their key researchers, Dr. F. Cooke and the late Dr. R.L. Jefferies, a collection of key documents, articles and photographs are available at http://pi.library.yorku.ca/dspace/handle/10315/9273 Through this project, Netta is gaining valuable experience on the exciting and developing field of digital archiving and metadata. Her duties include ensuring that all copyright and publisher policies are met prior to submitting document into the collection. Netta is networking with many experts in the field, including Andrea Kosavic, the Digital Initiatives Librarian at York University. Netta aspires to continue her career in the field of digital archiving and is considering a career as an Intellectual Property Lawyer.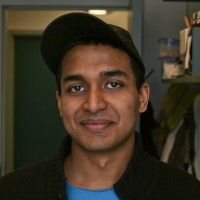 Salman Islam | Social Marketing and Communications Coordinator
Salman is a third year undergraduate student at the Faculty of Environmental Studies at York University specializing in the Environmental Management stream. He is also pursuing certificates in Human Resources Management, Sustainable Energy, and GIS and Remote Sensing. He has volunteered for IRIS in the previous academic year, assisting with the community engagement research project. His duties as the Social Marketing and Communications Coordinator include using various media channels to promote IRIS activities and events. Salman has a strong interest in effective marketing of environmental initiatives to motivate members of society to play an active role in improving their environment.
Volunteers
Leandra is an undergraduate majoring in Environmental Studies in the Resource Management stream, and minoring in Business. She is passionate about social justice and environmental issues and uses her academic experience to take action and engage students to be sustainable and aware of such issues. Leandra takes on an active role to promote and plan IRIS events at York such as Climate Justice workshops, COP17 event, and annual Earth Hour event.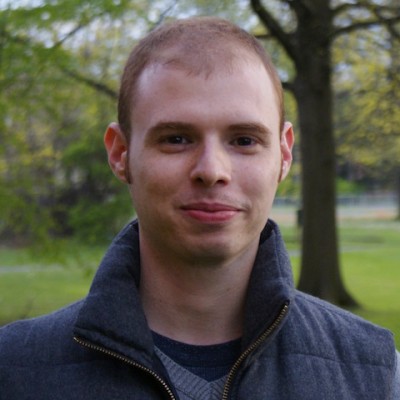 Kenny Mariasin
Kenny Mariasin is a second year undergraduate student at York University. As a finance major in the Business Administration program, he understands the importance of issues like accessibility and environmental sustainability. He sees volunteering with IRIS as an opportunity to educate himself and gain practical experience with these issues. He also believes that the best form of encouragement is working with peers that share similar values, and, in this regard, he's delighted by the friends and acquaintances he's made at IRIS. He hopes to continue working with them throughout his academic career.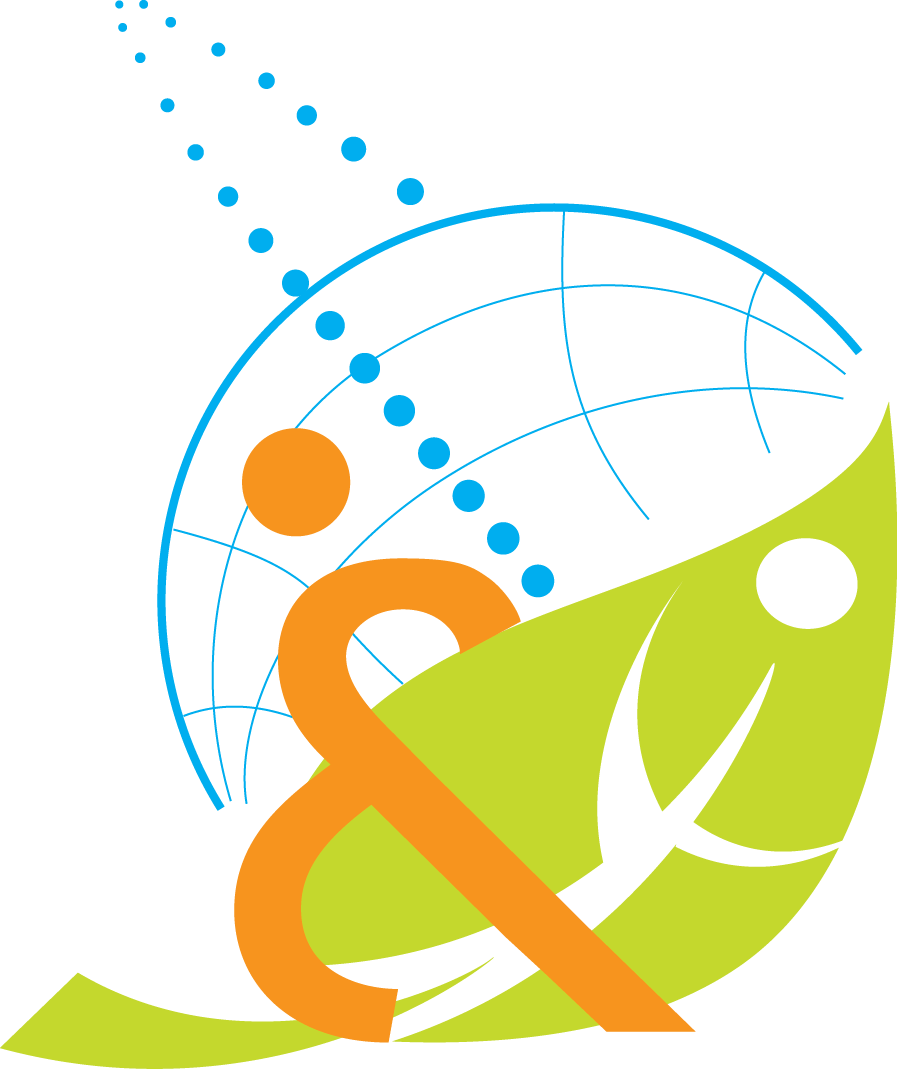 Lubna Abdool Rahman
Lubna is a second year student working towards a BA in Environmental Studies, specializing in Environmental Politics. This past year she was involved with the Bachelor of Environmental Studies Student Association (BESSA), in which she has been the Vice President for Events. She has been elected to be the Co-President of BESSA for the following school year.
Jennifer Spalton
Jennifer is a third year Environmental Studies student with a specialization in Politics and an interest in conservation management, environmental justice and local sustainability projects. She loves being involved with projects from different sustainability groups on campus, including Bachelor of Environmental Studies Students Association (BESSA), the Sustainability Ambassadors program and more recently, with IRIS. Jennifer has enjoyed working with IRIS as it has helped her connect with different groups on campus and liaison to put together a campus-wide Earth Hour event.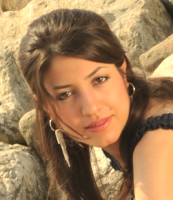 Sanaz Hojati
Sanaz is a third year undergraduate Biology student at York University. As a research student supervised by Dr. D. R. Bazely, she is working on digitizing a collection of significant documents, articles and photographs gathered by the Churchill Northern studies Centre and Wapusk National Park. Specifically, she is working on the research of Dr. F. Cooke and the late Dr. R. L. Jefferies. Sanaz is also responsible to ensure that copyright and proprietary rights of publisher are not violated when submitting documents into the collection. The collection can be viewed here.
Other Junior Fellows