Archived Content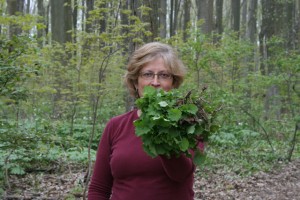 Director
Dawn Bazely
Dawn Rose Ann Bazely is Professor in Biology at York University and Director of IRIS. She received both her B.Sc. in Biogeography and Environmental Studies and M.Sc. in Botany from the University of Toronto. She completed her Ph.D. in Zoology at Oxford University, UK. Her main area of research is plant–animal interactions. This has included studies of the effect of grazing by lesser snow geese on sub-arctic salt-marshes, foraging behaviour in sheep, plant anti-herbivore defenses and the effects of deer grazing and browsing in Carolinian forests in southern Ontario. She has done field-based research in Scotland, Sweden, Newfoundland and throughout southwestern Ontario.
Bazely is currently a reviewer for journals such as Biological Conservation, Natural History Journal of the Cleveland Museum, American Naturalist, and the Canadian Journal of Botany. She has published over forty articles, chapters, monographs and technical reports.
A trained ecologist, Bazely teaches undergraduate and graduate courses in plant ecology, biological science, population biology, ecology and evolution, ecosystem health. She has supervised over thirty undergraduate students, twelve Master's students, two Ph.D. candidates and co-supervised three Ph.D. candidates. She has been on countless graduate supervisory committees and examining committees. Bazely was recently awarded the Faculty of Pure and Applied Science, York University, Excellence in Teaching Award.
Coordinator
Annette Dubreuil
Annette Dubreuil is a Master of Business Administration graduate from the Schulich School of Business at York University, where she specialized in Business and Sustainability, as well as strategy and nonprofits. She also holds a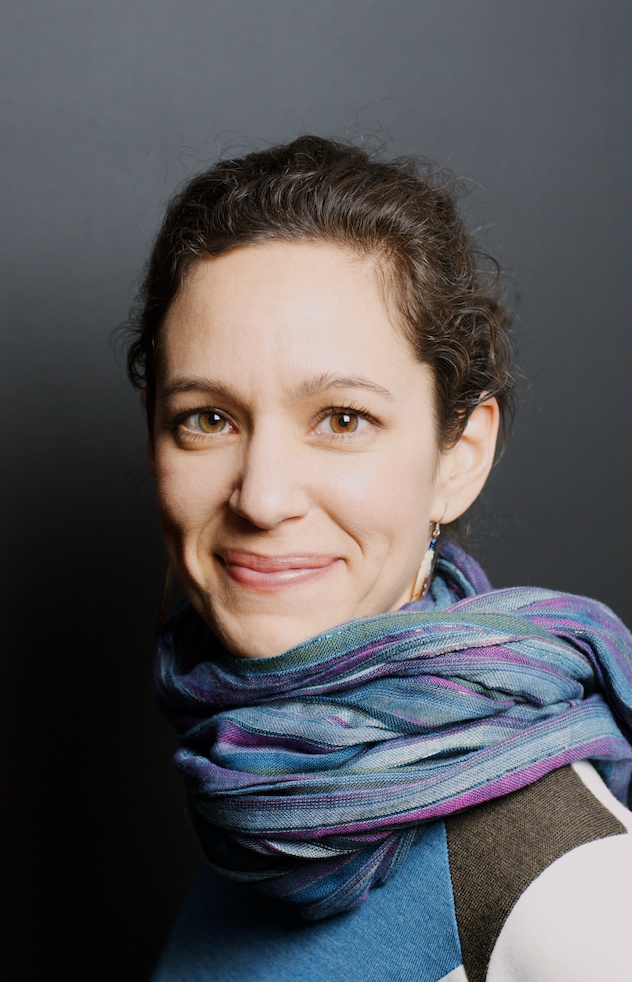 Bachelor of Science from the University of Waterloo, specializing in environmental science and business. While at Schulich, she was the editor of the Sustainable Enterprise Brief, a quarterly publication produced by the Sustainable Enterprise Academy and Net Impact for senior executives in business, government and civil society. Annette endeavours to help organizations become more sustainable. To date her IRIS initiatives have included offsetting the course-notes at York University with the Bookstore, where she co-authored a business case for offsetting, multiple IRIS stakeholder surveys (see the IRIS publications page), and coordinated the successful $1 million SSHRC CURA grant application for the Work in a Warming World project that IRIS houses, and looks at the relationship between climate change, work and employment.
Web Coordinator & Resident Blogger
Rajiv Rawat
Rajiv is a veteran of the environmental scene, having established his Montreal-area high

school's first environmental club in 1990 and subsequently pursued a B.A. in Ecology & Evolutionary Biology at Cornell University, Ithaca, New York. While at Cornell, he performed Dr. Seuss' The Lorax in a traveling road show, participated in Earth Day and other environmental campaigns, and chaired various conservation and recycling committees. After college, Rajiv spent five years working at Harvard University in the AIDS research field and organizing with various global justice and community groups, before returning to Canada for graduate studies including earning an M.E.S. from York University in 2004.
Rajiv is currently a PhD Candidate in the Geography Department of York University. His research involves uneven development, neoliberal transition, and state formation in the Indian Himalayas, and embraces everything from sustainable development and social movements to regional policy planning. He is also an associate of Mountain Shepherds, a community-owned ecotourism company that is pioneering sustainable and culturally sensitive tourism around the Nanda Devi Biosphere Reserve.
An integral part of these various efforts has been the use of information communication technologies as exhibited by the profusion of web sites under his management, including IRIS and the GAPS Project! He has recently joined the Institute for Circumpolar Health Research in Yellowknife as the Director of Communications and Technology, and also completed a term of service as an implementation coordinator for the Northwest Territories Protected Areas Strategy.