Archived Content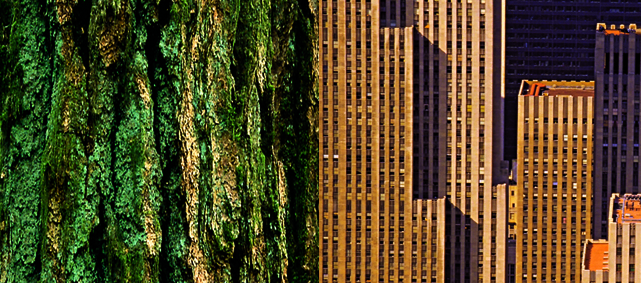 Director's Message
We are a university-wide interdisciplinary research centre dedicated to pursuing multifaceted approaches to the contemporary challenges of sustainability. The York University research community has a huge breadth and depth of expertise in sustainability and related issues. It's my goal for IRIS that research collaborations and innovative ideas will be created and nurtured, in a way that would not be likely to happen within the regular academic structure of the university.                     
Dr Dawn Bazely, Director
About IRIS
The York Institute for Research and Innovation in Sustainability (IRIS) was established by York University in 2004 to create an interdisciplinary university-wide research institute that is a focal point for the sustainability-related activities of all ten faculties at York.
York has identified sustainability as one of its four overarching strategic priorities for research, along with health, international studies and culture and entertainment. York is also a signatory of the Talloires Declaration, which is an action plan for incorporating sustainability and environmental literacy in teaching, research, operations and outreach at colleges and universities.
IRIS supports the sustainability-related research of York faculty and brings academics together, encouraging interdisciplinary collaboration. The research projects described on this site are examples of current and past research. IRIS is governed by an executive drawn from across the University.
IRIS builds on the experience and accomplishments of a number of important sustainability programs and activities. Most notably, the former York Centre for Applied Sustainability (YCAS) was the immediate predecessor of IRIS. It provided research services to all levels of government in Canada and helped establish Sustainable Toronto among other leading programs. YCAS was headed by David Bell.
Through collaborative and interdisciplinary research, IRIS is striving to push beyond traditional research methods to tackle real-world challenges with unique solutions.
Strategic Plan
IRIS Strategic Plan 2010-2012 (PDF)
Annual Reports
Other Sustainability Initiatives at York University