Archived Content
Graphic Designers: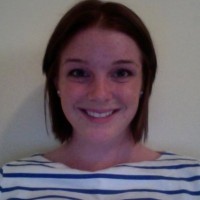 Amelia Houghton | Amelia Houghton is a third year undergraduate student in Design at York University. She is completing an internship as a graphic designer at IRIS this summer. She will be working alongside other designers to complete the annual report and transit report for this year. During her time at IRIS, she hopes to learn more about sustainability and gain experience working with a team of designers.
Chelsea Nelson | Chelsea Nelson is a third year graphic design student in the York/Sheridan Honours degree program (YSDN). For the duration of her time as an intern at IRIS, she will help design the IRIS Annual Report and the Transportation Report. She is interested in learning more about sustainability through IRIS, and is specializing in sustainable design in her fourth year. She is also an artist and illustrator, and loves fishing and travelling.
Krista de Leon | Come September, Krista will be entering her fourth and final year of undergrad in the York-Sheridan Program in Design.  She loves taking on new projects and challenges.  During her internship with IRIS she completed the 2013 Transportation Report, which allowed for a great learning experience working with statistics, as well as designing for large amounts of information.  This all ties into her passion for clean and effective design that can inform and inspire others to take action - which works hand in hand with the values IRIS presents in promoting sustainability.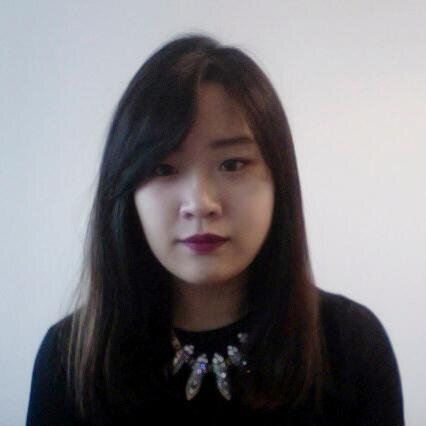 Namkyeong Cho | Namkyeong is a third year undergraduate design student in York Sheridan Program in Design at York University. She has freelance experiences working with a DJ, digital media agency and more. She is very interested in designing for public, more specifically for young adults. She is passionate about producing work that can affect and influence public's behavior. Her work not only conveys a strong message but also has strong and appropriate visual according to the subject.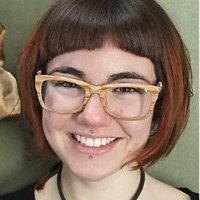 Wyndym Jubis-Hamluck | Wyndym Jubis-Hameluck just completed her third year in the York University/ Sheridan College Bachelor of Design Honours Degree Program. She is so excited to have been selected to intern with IRIS because she has always wanted to work for an organization that shares her values and objectives. Working with IRIS is her first experience designing in a professional setting, and she loves every minute of it! Designing posters, reports, and invitations to different events is exactly what she hopes to be doing after graduation, and she is so excited to be able to develop her skills in such a welcoming and and creative environment. Even though her time at IRIS was short, she really gained insight into the roll of sustainability on campus, and now understands the importance of the organization to the entire York University Population.
Volunteers: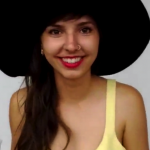 Hana Drdla | Hana Drdla is a forth year Environmental Studies student at York University with an interest in sustainable design. She is working with IRIS to help research and prepare the annual Campus Sustainability Survey for 2013-2014.