Archived Content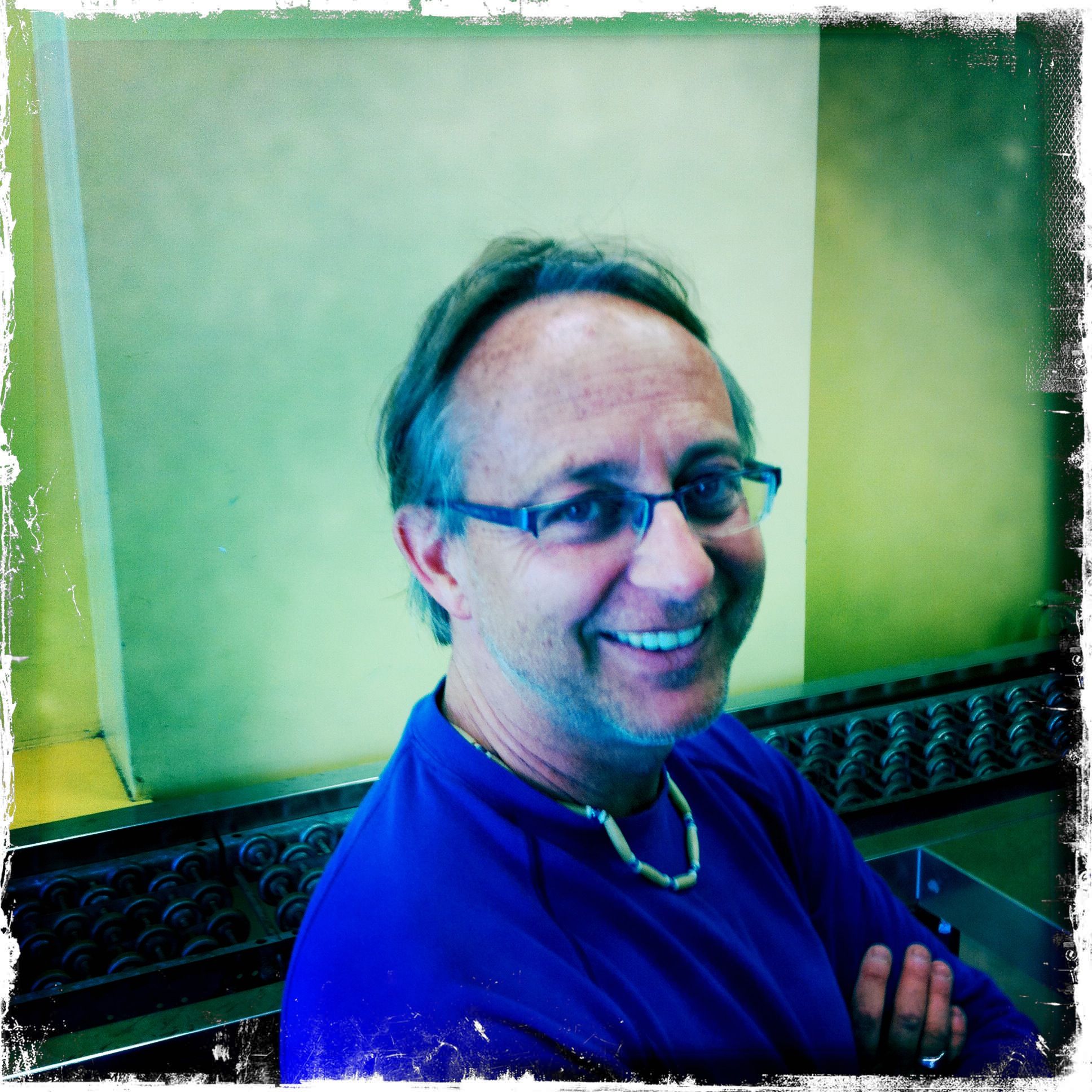 * Senior Fellow, IRIS
* Director, Peacebuilding Consulting International
* Associate Lecturer, UN University for Peace (Costa Rica)
Contact:
* Tel: +1-416-829-4928 *
* Email: Rick.Peacebuilding@gmail.com
* Skype: Rick.Wallace1
Biography:
Rick brings over 25 years of international and Canadian experience with specialized knowledge in community-driven peacebuilding, conflict resolution, multi-party negotiation, restorative justice, international human rights law and Indigenous Peoples rights. Rick is a former international humanitarian and development worker, community-based mediator, NGO coordinator, grassroots activist, researcher and university lecturer. He currently directs Peacebuilding Consulting International (PBCI).
Academic
o PhD in Peace Studies from the University of Bradford (UK)
o LLM in International Human Rights and Humanitarian Law from the University of Lund (Sweden),
o MA in Adult Education from OISE (Canada).
Research Interests:
My research and teaching examines three intertwining issues of power, knowledge and decolonizing peacebuilding.