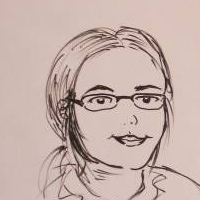 Dana Dinh | Dana  is a fourth year design student who would love to specialize in branding/identity, communications and web design and work in public, non-profit and small business sectors once she graduates. She also hopes to teach design at a post-secondary level and maybe at a high school level too. She can be found at http://danadinh.com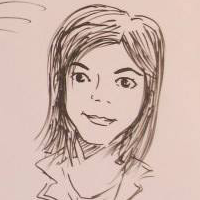 Kathy Siu | Pending Profile...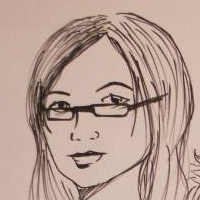 Leena Chanthyvong | Pending Profile...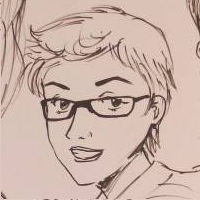 Sarah El Sherbini | Sarah El Sherbini will be moving into her final year of the York University / Sheridan College Bachelor of Design. Being an intern for IRIS was her first experience designing in a full-time professional context. During her internship, Sarah has gained valuable knowledge about sustainability, and what it means to design for an important campus organization.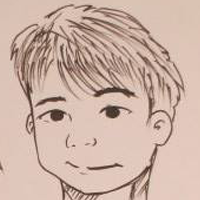 Yanchao Hao | Yan, or Shawn, having completed his third year in the York University/ Sheridan College Bachelor of Design Honours Degree Program, was looking for a way to stretch his design muscles for the common good. He has thoroughly enjoyed the work he was involved in at IRIS, making new contacts and friends along the way. He hopes to continue expanding his skills and experiences in using design to help everyone, starting from the local community of the GTA and extending to the global stage. He can be found on the web here.