When:
October 24, 2013 @ 4:30 pm – 6:00 pm
2013-10-24T16:30:00+00:00
2013-10-24T18:00:00+00:00
Where:
Centre for Social Innovation
215 Spadina Avenue
Toronto, ON M5T
Canada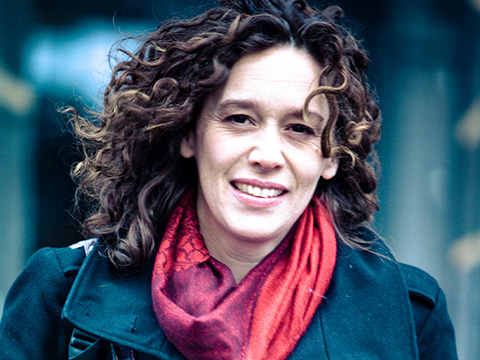 Tzeporah Berman has been designing and winning environmental campaign in Canada and internationally for 20 years. She currently works as a strategic advisor for dozens of environmental organizations, First Nations and philanthropic advisors on clean energy, oilsands and pipelines. She is the former co-director of Greenpeace International's Global Climate and Energy Program, Executive Director and Co-founder of PowerUp Canada and Co-founder and Campaign Director of ForestEthics. Tzeporah was one of six Canadian nominees for the Schwab Social Entrepreneur of the Year Award, has been profiled as one of 50 Visionaries Changing the World in Utne Reader and as "Canada's Queen of Green" in the cover story for Readers Digest. Her first book, This Crazy Time: Living Our Environmental Challenge was recently published by Knopf Canada.
We're presenting Tzeporah Berman in a public forum on October 24th and would welcome participants from campus.  As an added twist, anyone who runs the Scotiabank Marathon on October 20th as part of the Sustainability Network team gets their race fees covered as well as a 'comp' to see Tzeporah on the 24th.  In return for covering their fees, each runner creates a web page and invites their network to sponsor them. We ask that runners raise several hundred dollars but, at minimum. raise the $100 in fees we pay on their behalf.  Anyone interested in finding out more about this should contact our race coordinator Michael Hurley michael@sustainability Network.ca.  Time is of the essence as runners need to be registered by this weekend.